Major style points to AMS Neve on this introductory video. Check out the size of this unit.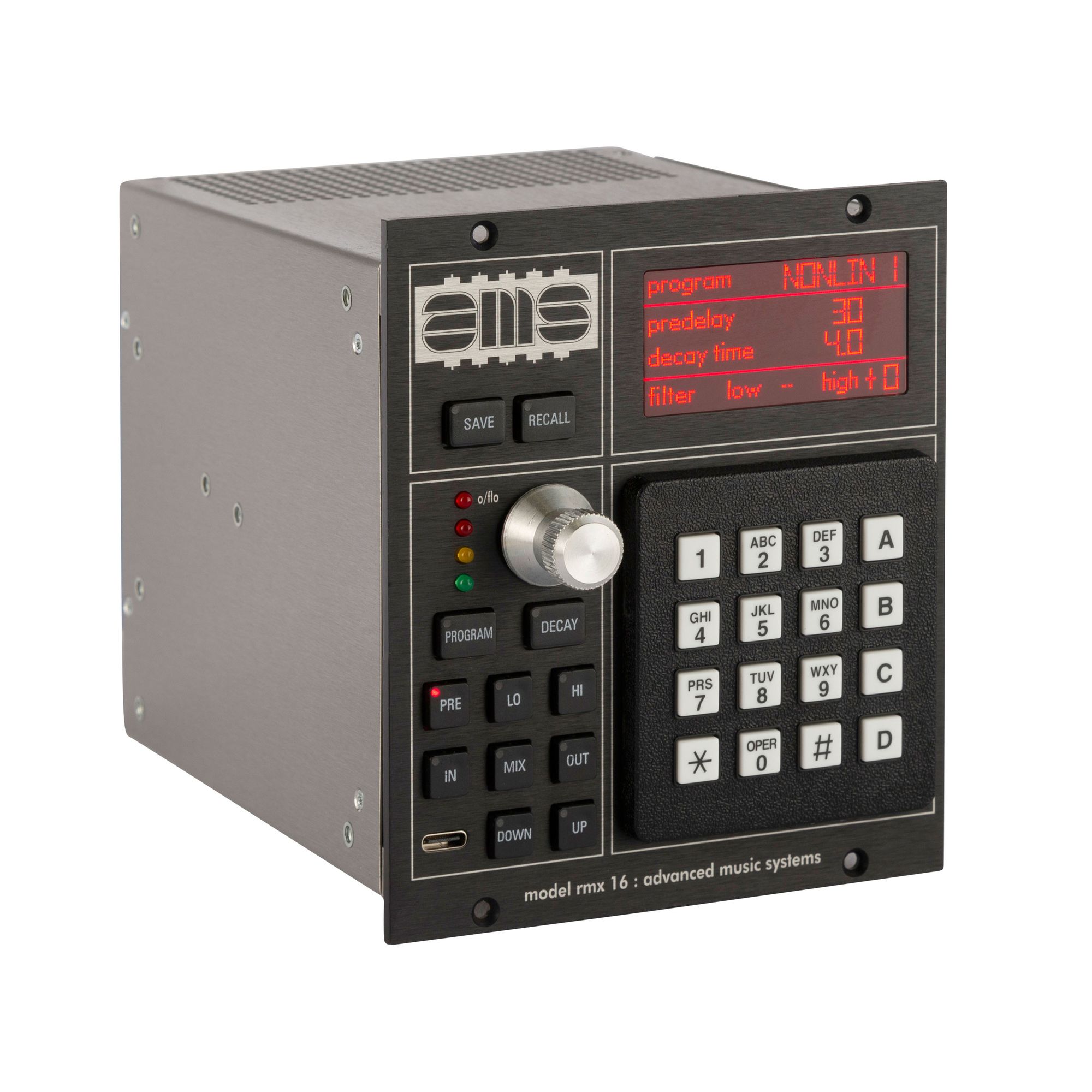 More importantly, take a few minutes to appreciate the styling. Wonderful.
And before your eyes pop out at the £1000 MSRP, it may be interesting to note that it's actually sold out in a lot of places.
In a dream scenario where one could collect a slew of effect units, I'd have to say that reverbs would probably be at the top of my list for their ability to instantly transport your sound somewhere.
One can always window shop.