eurorack
Erica Synths Modular Synth Travel Case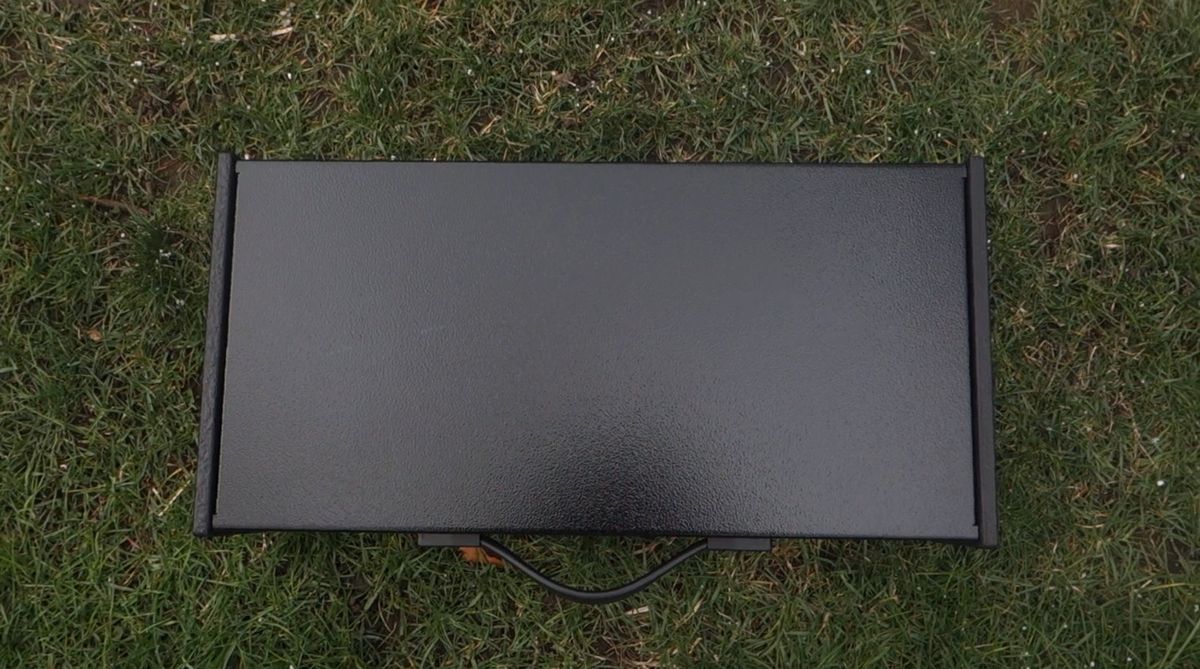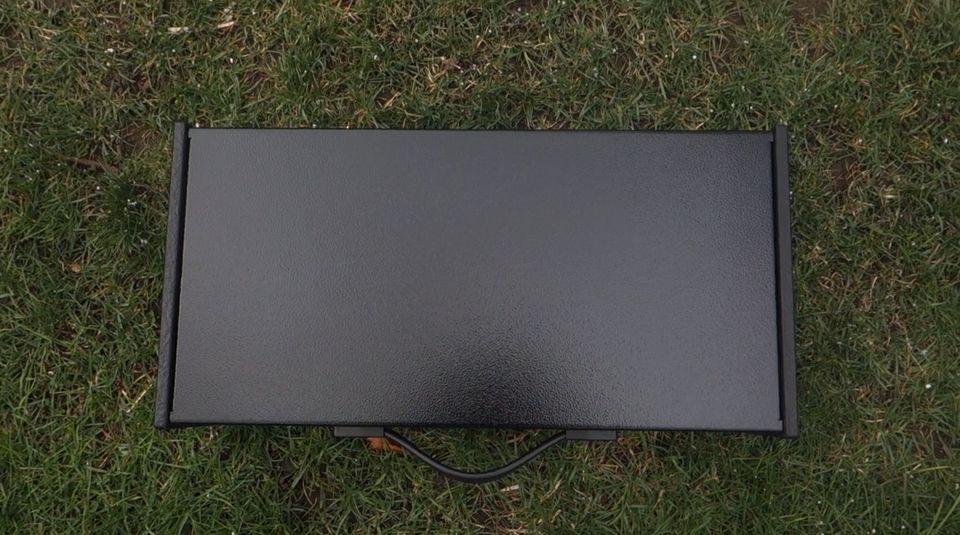 Hey folx, this is Bogdan, but you can call me Bogdan Raczynski.
Why am I whispering? Why are you shouting.
We don't have much time.
This is the Travel Case by Erica Synths.
Some modular synth cases are made out of wood, others use plastic. This case is made of aluminum.
You know what else is made of aluminum?
Cars.
This is the 2 x 104 HP model.
Do you need more?
Do you really though?
Without modules the case weighs just under 5 kilos, or 11 pounds.
There are 60 module connectors.
You can fit modules up to 65mm, and the lid has a depth of 59mm.
The power supply is a 3.34 amp universal, external, Meanwell PSU with built in voltage connectors.
Want a bonus? Here's a bonus.
The case has dedicated risers to fix a spring reverb tank.
Perfect for the Erica Synths Black Spring Reverb.
I love how generic this case looks. No logos. No fuss.
It will keep you safe from worry. It will keep your modules safe from the elements.
This case is like a friend you've had for a long time.
Unassuming. Strong. Secure. Supportive. There for you. Always.
This is Erica Synths engineering. Embrace it.