review
1 Year Later - Matias Mini Quiet Pro Keyboard Review - Awesome!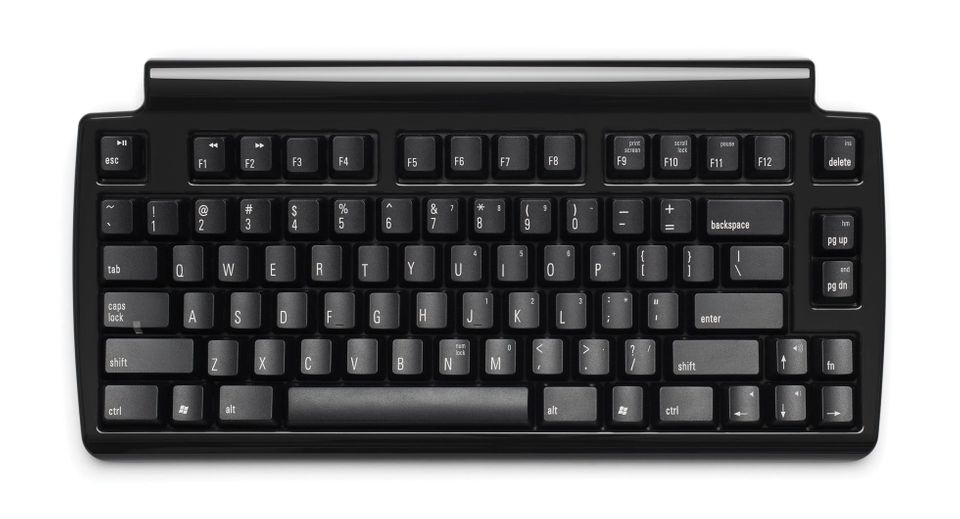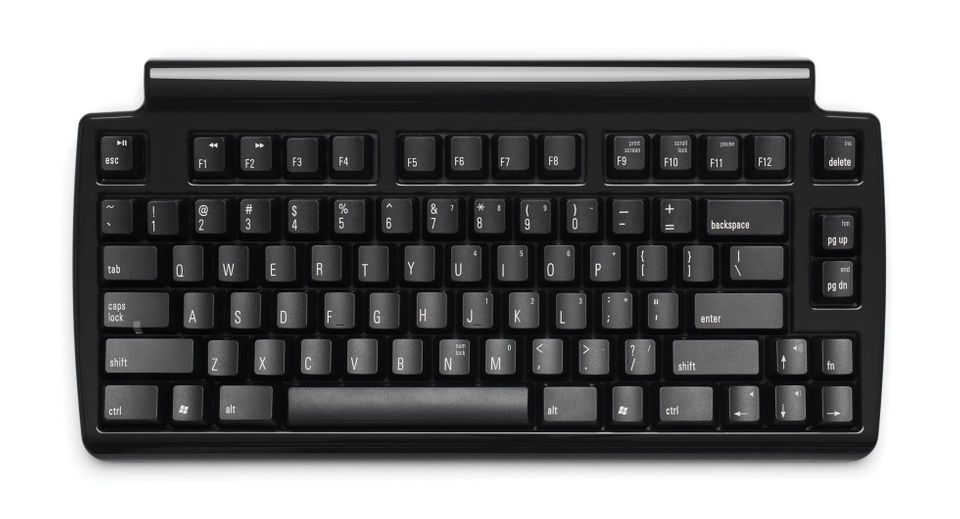 It's been one year since I reviewed the Matias Mini Quet Pro keyboard. How does it hold up after 365 days of daily use as the main input device at my programming job?
In short, it's awesome! Honestly, it's as good as good as the day I got. The key symbols have not rubbed off. There are no stuck keys and no degradation in the quality of the keyboard in any way. I have really enjoyed the USB ports for the odd tasks.
Dare I also say that even though it's not an ergonomic keyboard, per se, I feel that my fingers and wrists are noticeably better with this keyboard than my last one. The narrow width of the keyboard is such that I can position it closer to my mouse without having to contort my hands or body.
Speaking of mice, I'd love to see if Matias ever got into the mouse market.
I love how it looks, I love how it feels, and the only thing I'm sad about is that if I have to travel for extended periods I will have to get used to a suboptimal laptop keyboard.
Matias is still selling these, and I am getting absolutely zero dollars for saying I recommend it, which I do, highly. If you're looking for a replacement, the Matias Mini Quiet Pro Keyboard is built-to-last, even one year on! Stop your search, this is it.