review
Divoom TimeBox Evo Review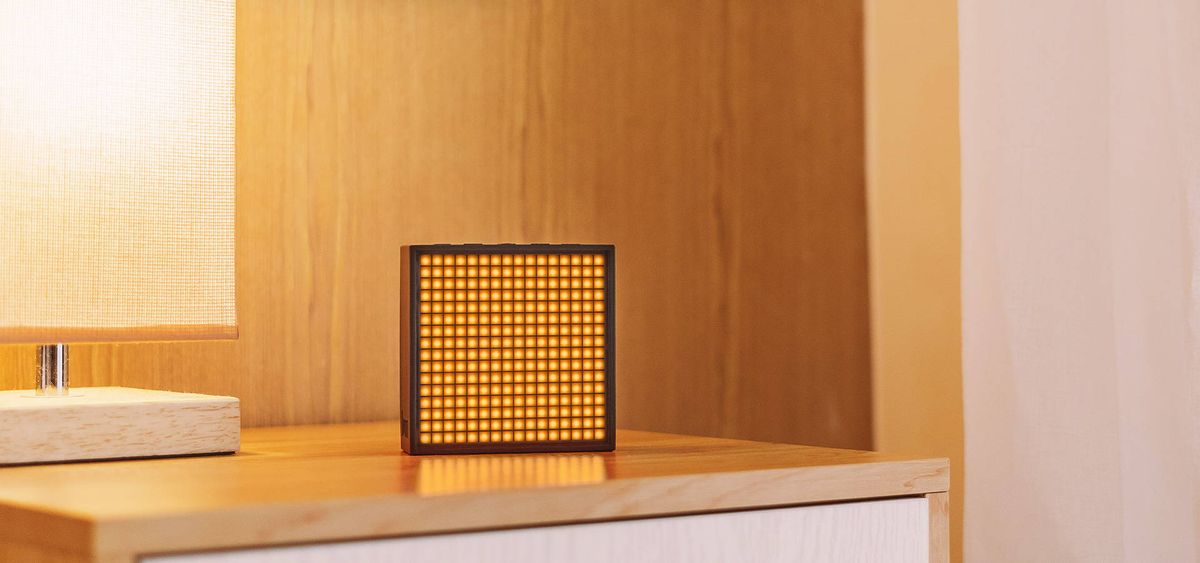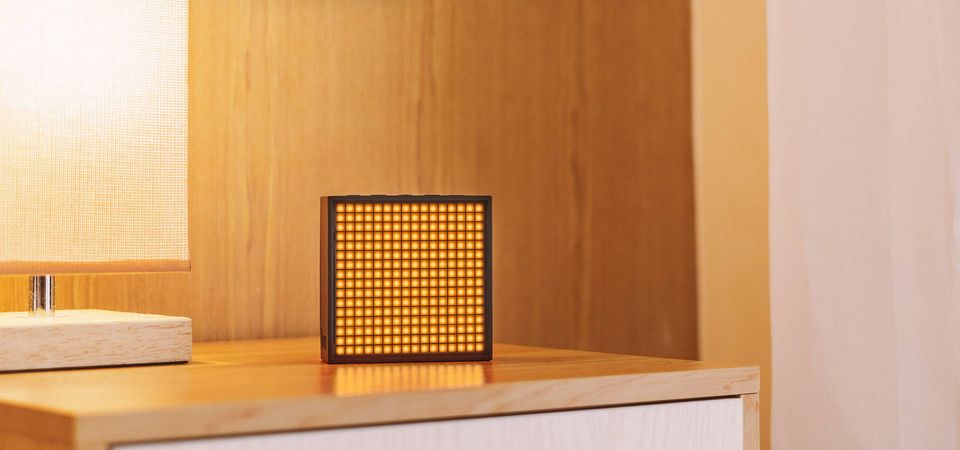 My curiosity was piqued when I saw the Divoom Timebox Evo with its chunky pixels sitting in the background of some Youtube video. It looked fun, an homage to a bygone nostalgic aesthetic.
I was more than a bit surprised when I found out it was actually a speaker as well, and a bluetooth one at that; no more annoying cables. Tucked away inside is a 2500 mAh battery lasting for up to 6 hours. Further yet, there's a decent 6W, 2" speaker, delivering a 95-20kHz frequency response. What could go wrong?
It turns out nothing could go wrong. I thought I'd have fun with the pixel aspect of the device but I wasn't expecting to enjoy the portability and sound clarity as much as I did.
I didn't expect to have this much fun with a speaker, it's been really effortless to take it outside or around the house and always stay connected. My bulky and fiddly Sony and IKEA speakers have been collecting dust ever since.
It'd be silly not to mention the pixel aspect, as it's actually quite a treat and not some chintzy gimmick. The Google Play and Apple App store apps are quite full-featured, allowing you to set up animations, clocks, connect to various notifications and of course make your own art.
Uploading your selections to the Timebox Evo takes seconds, and there's a handy feature for importing an image and having it sent immediately over to the device on its crunchy 16x16 grid.
Honestly, the TimeBox Evo is fun, ultra portable, and sounds great!