review
Titan Strength USB Cables!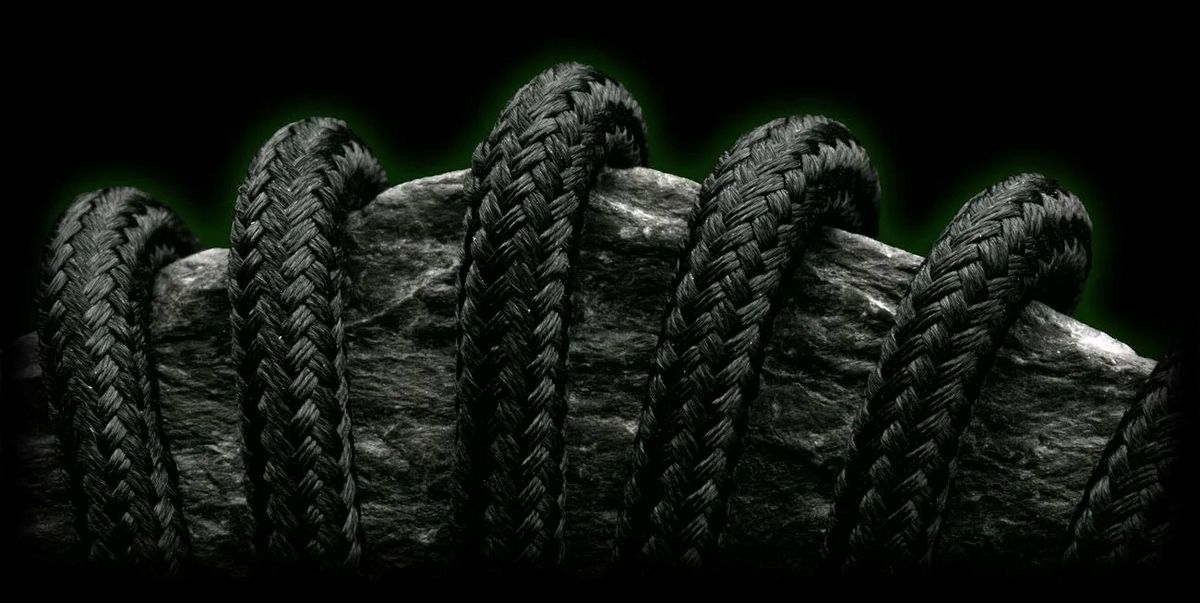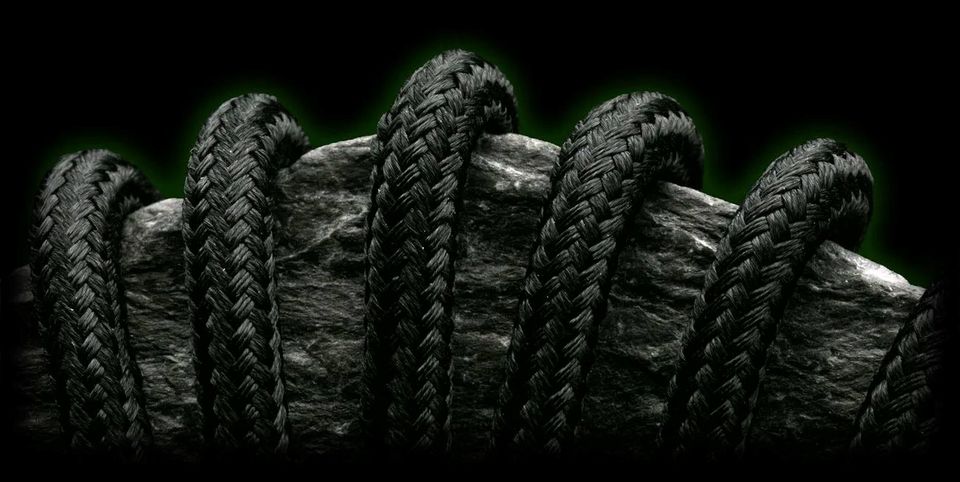 I have a love / hate relationship with cables. They're annoying, dangly things, destined to become tangled, frayed, or lost.
And I don't know about you but when I close my eyes at night and have fantasy studio dreams, there is not a cable in sight. Truth is, I only have a want for a fantasy studio, but I need cables.
To be fair, device manufacturers are partly at fault for giving cables such a bad rap. In the old days the cable you'd get when you bought a new phone or device was of decent quality. At some point it become an afterthought. You'd get a chintzy, subpar affair designed to pass as, well, nothing more than a cable. The situation has become so laughable these days that you're lucky to even get a cable.
My search for a good cable started in the before time, when the prospect of touring was unscathed by a pandemic. Angered by an Apple cable that broke after no more than a year or two I set out to find something that was durable, fast charging, and durable. Yes, two times durable.
Any of you daring such a search have no doubt had to sift through a sea of featureless drudge. There are red ones, black ones, gold ones, but really, few distinguishing differences.
And then I found Titan Power Plus and its focused collection of glowing (end point only), braided, power cables. By this point I'd looked at so many cables I wasn't even put off by the images of lasers and cables wrapped around rocks. I dare say I was even a little impressed at the effort and assurance that this didn't appear to be a run of the mill dropship operation.
But what stuck out most was the innovative angled connector. And the braiding. I knew the braiding was going to be serious.
Fast forward a few panicky pandemic months later and I had my packet of lengthy 3 meter Titan Smart Cables, a 30W PD Fast Charge Plug, and a stubby but super powerful 36W USB-C to Lightning PD cable.
What I didn't have was any shows coming up thanks to some cave bats crossing over to the human population. Or is it the other way around.
But as is the case with cables, as dangly of a nuisance as they are, you can always find a use for them. And that I did! They went from charging my gig gear to providing power to Chromebooks, tablets, and whatever else I could find. Strangely, the glowing light turned out to be helpful as it became far easier to find out where the cables were (when plugged in only of course).
Design and functionality is stellar. The angled 90° design can transfer data up to 480mbps and contains an IC chip for increased device compatibility. I was blown away by how quickly my phone charged. On an iPhone SE which used to take a few hours to charge, I could easily go from 10-95% in under an hour. My experience with powering up tablets was similarly dramatic. It also worked splendidly with any other devices I threw at it.
I've had these cables for many months now and feel no degradation in strength, speed, or any other metric.
As for the 30W PD Fast Charge Plug? It's FAST, comes with plugs for UK/EU/US and is capable of adjusting voltages, which will be handy for when travelling is a thing again!
Supposedly these cables are supposed to last for ages. Although there are claims of how long lasting this cable is, the reality is that there'll probably be a new port in a few years. But to be frank, compared to the rubbish USB cables I've gotten on ALL of the devices I've bought in the last 5 years, this wins hands down.
The innovative 90° design coupled with a durable yet flexible cable design is a titan strong combo destined to last!